Rethink your relationship with food
grow. inspire.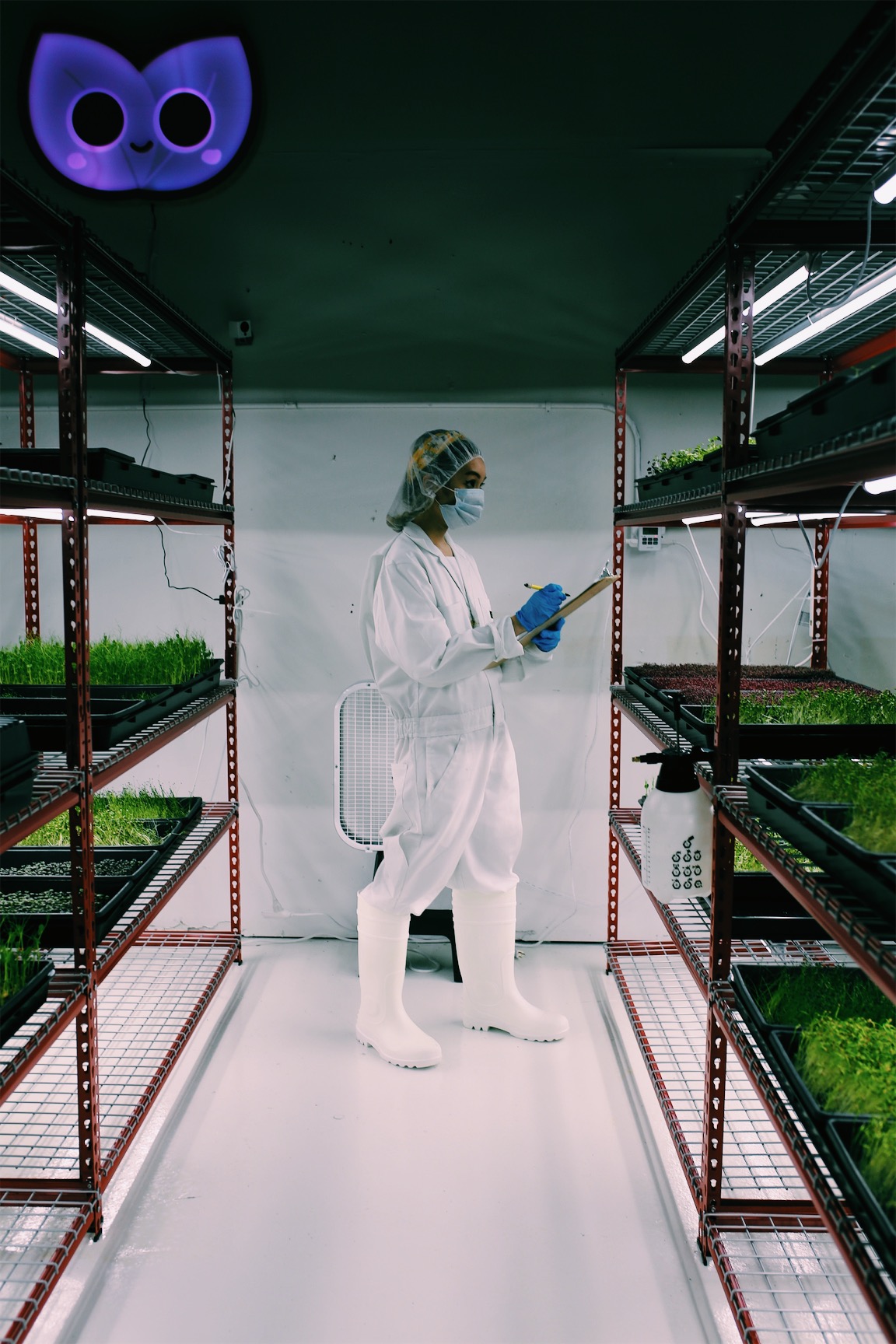 About
Micro Pharms is located in Baton Rouge, LA. We are currently growing over 20 varieties of microgreens and are more excited than ever about the process of creating food, exploration of new varieties, and potent health benefits of micro-greens. We provide Southern Louisiana premiere chefs with the freshest, locally grown micro greens and herbs. Our products reaches the clients closer to harvest than any other local grower.
Our greens are grown using non-GMO seeds using 80% less land, 90% less water, and 100% less pesticides delivered to our clients freshly cut.
Your account is tailored on an individual basis to meet your seasonal menu applications
Offerings
new CLIENTELE
We care about our clients and will provide top-notch service and fast delivery every week. Micro Pharms offers exclusive discount for all new clientele. Please contact for details.
recipes
Looking for recipes using our micro greens? You came to the right place! Click the link below to check out the latest recipes.
love us?
Do you love our products? Have a suggestion? Or you are looking for a certain product. Contact us